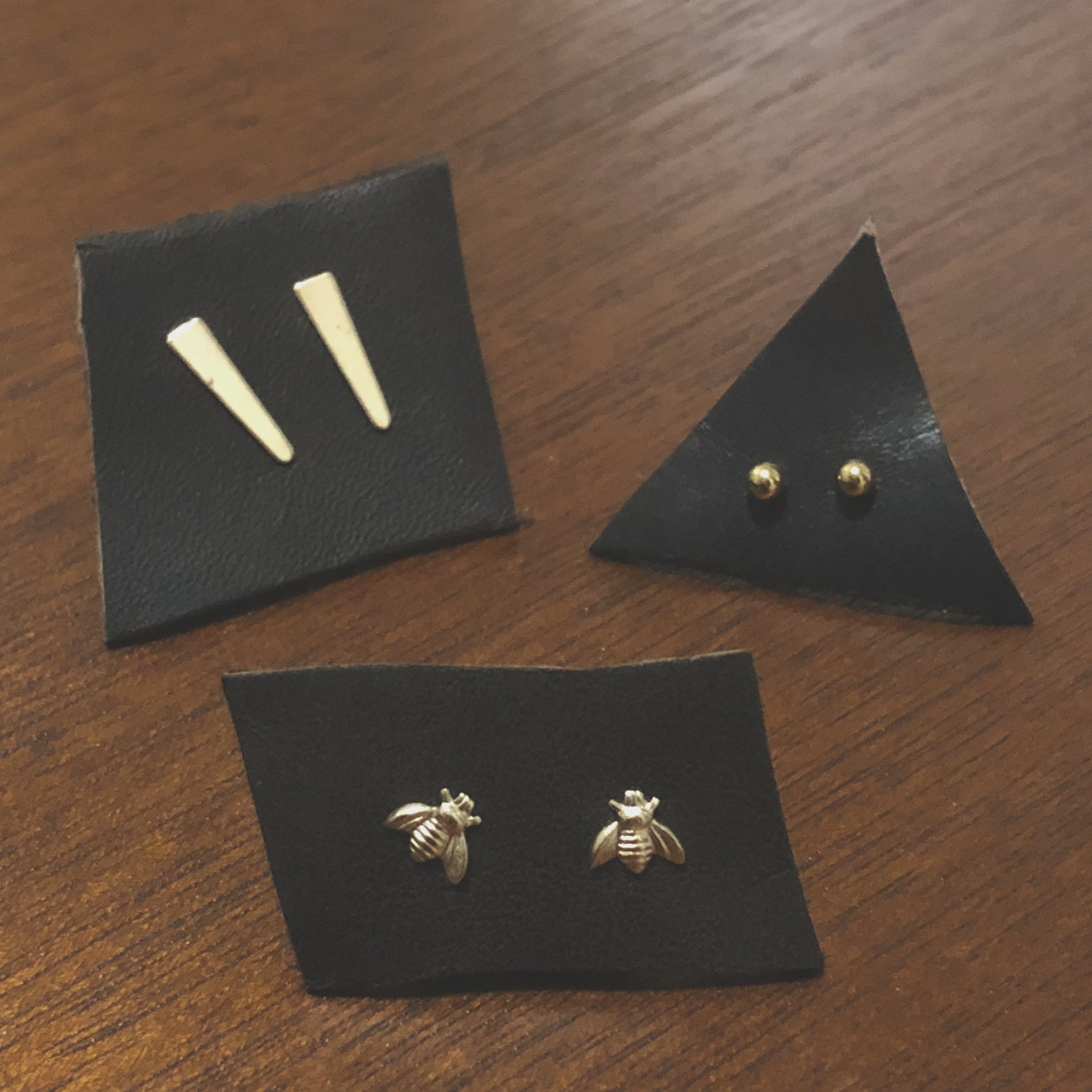 Pretty little things to go with your Daisy Chains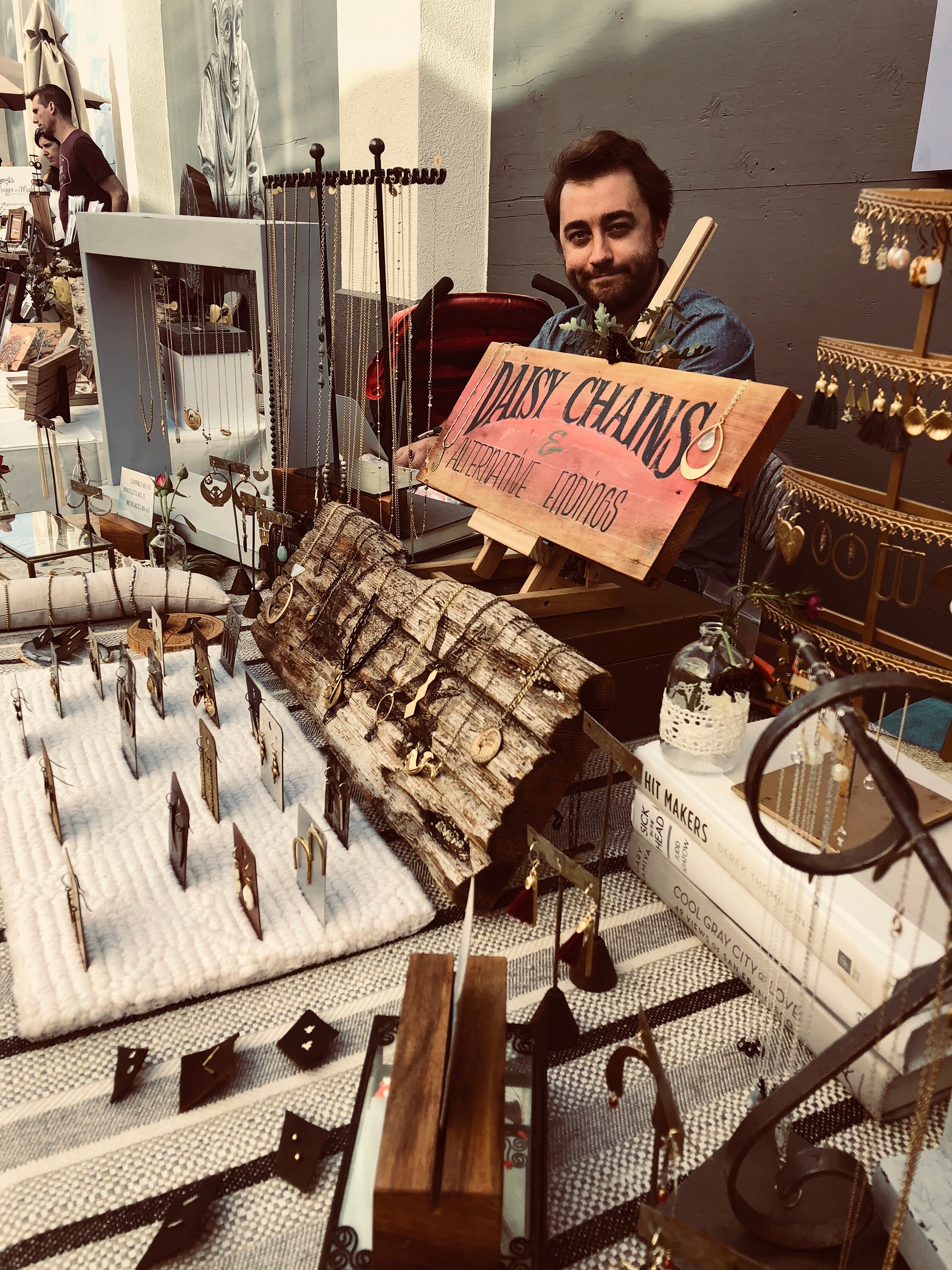 My main man at Makers Market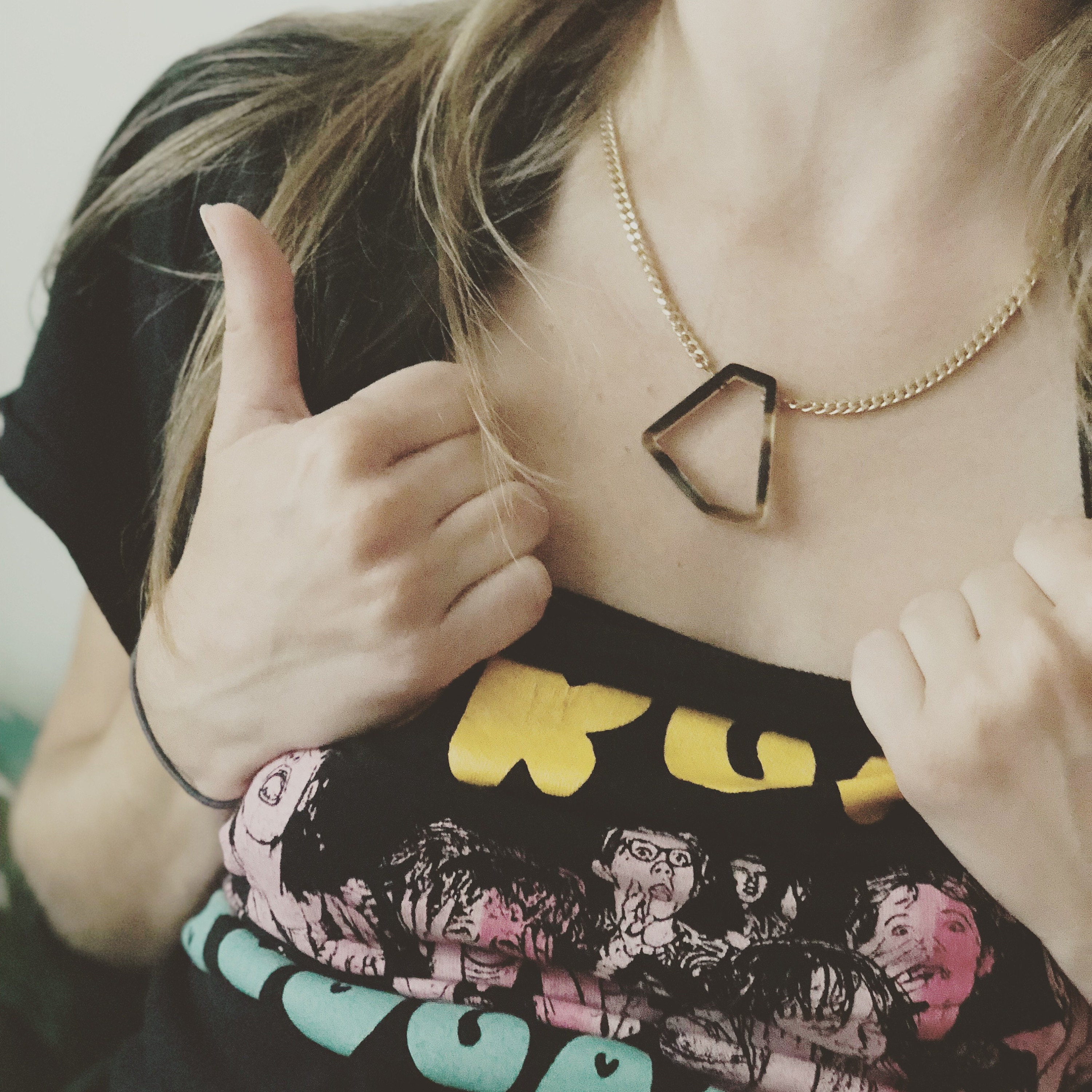 Show me your Daisy Chains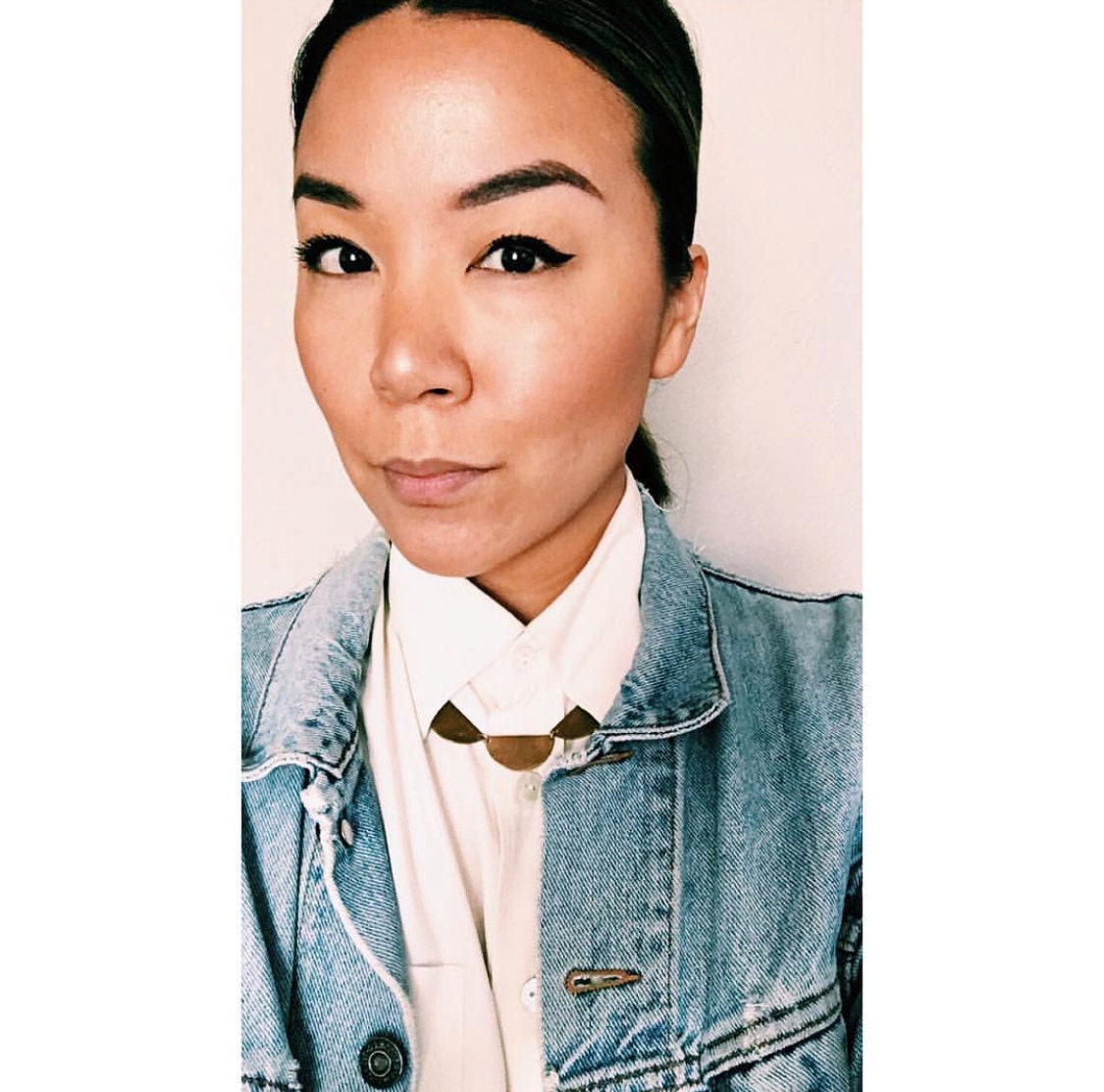 @kathleendandelion feeling fierce with her Daisy Chains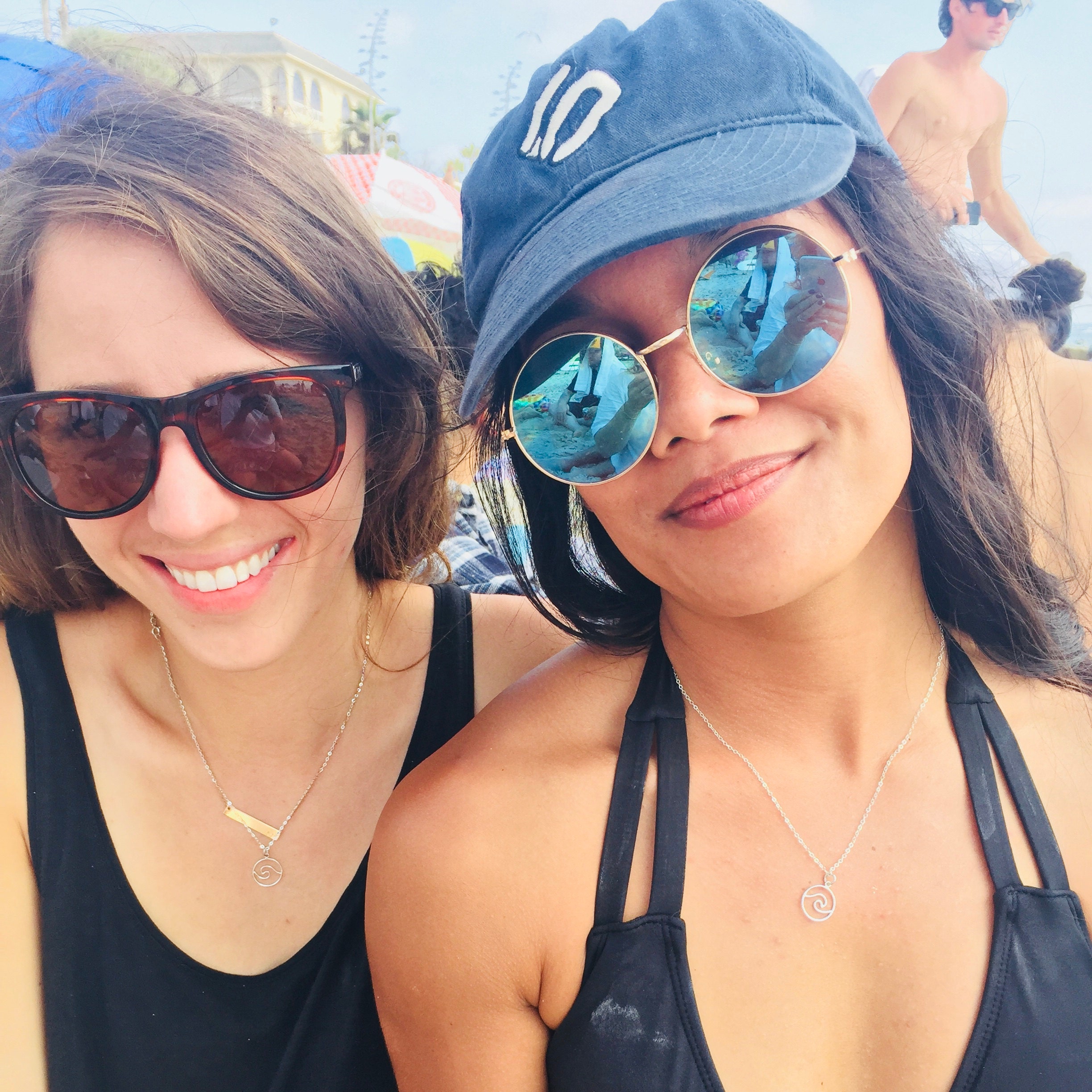 Inspired by my favorite surfer girl. Love like Chloe.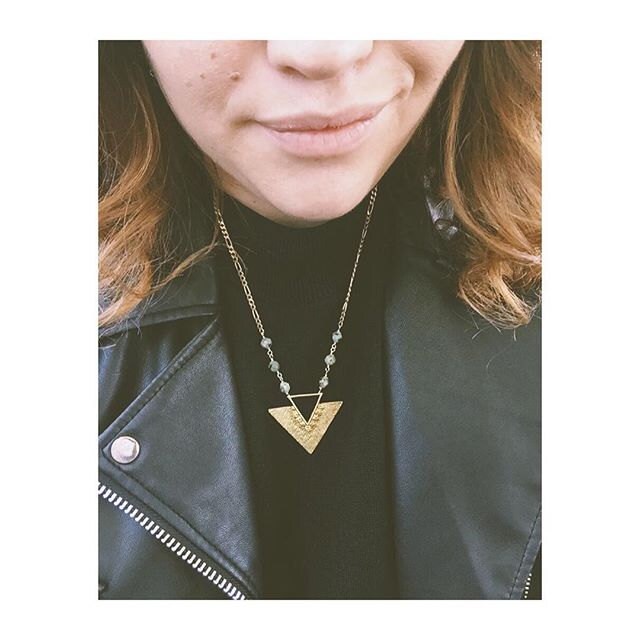 Inspired by a her eye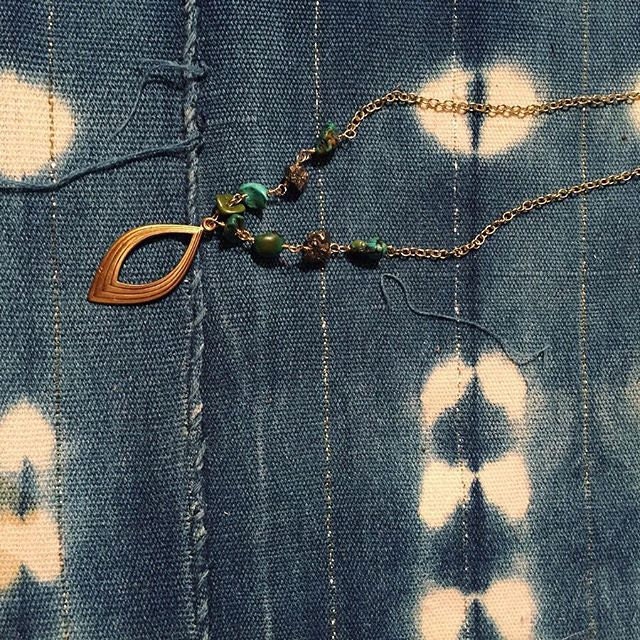 Indigo & Daisy Drops. Thanks for the inspirations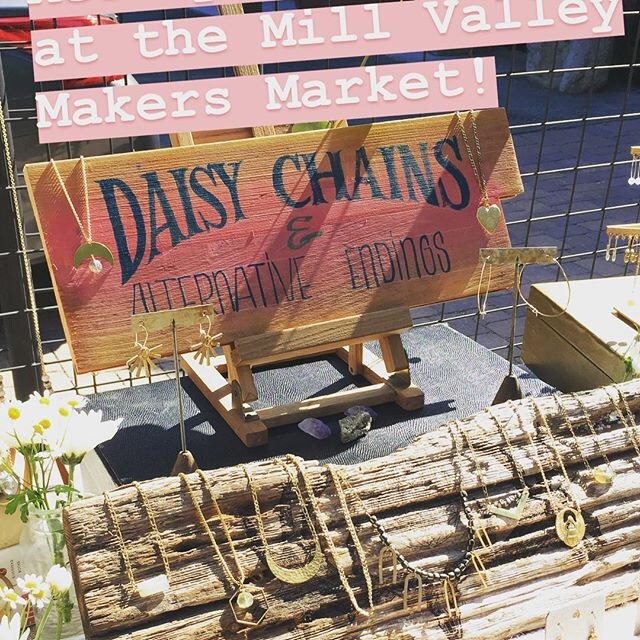 Meet me in Mill Valley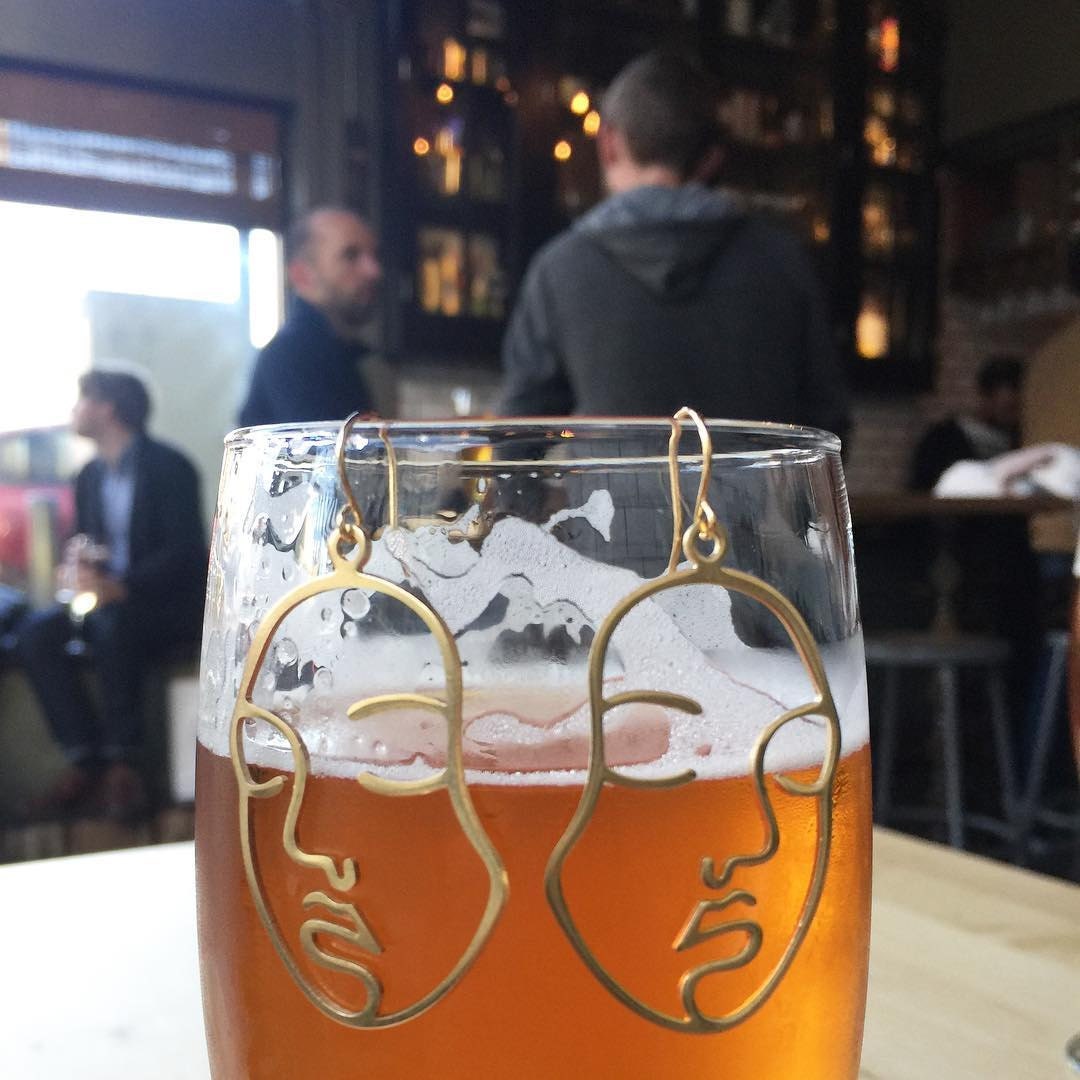 See the glass half full!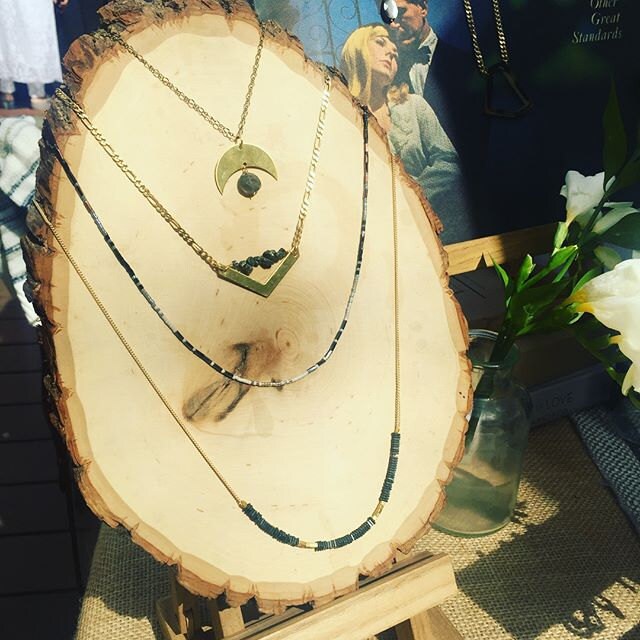 Happy Makers Market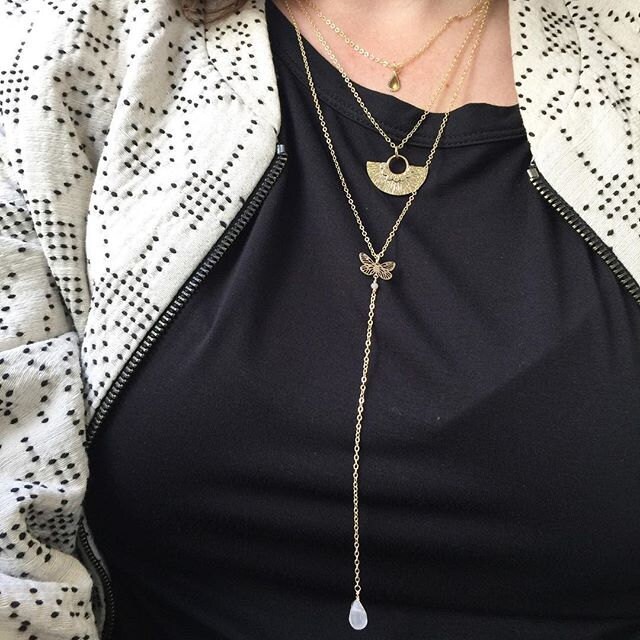 Big little butterflies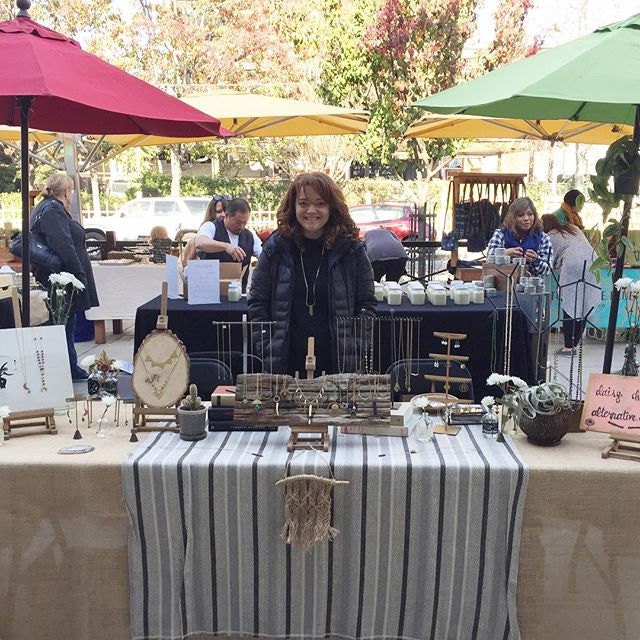 Thank you Mill Valley!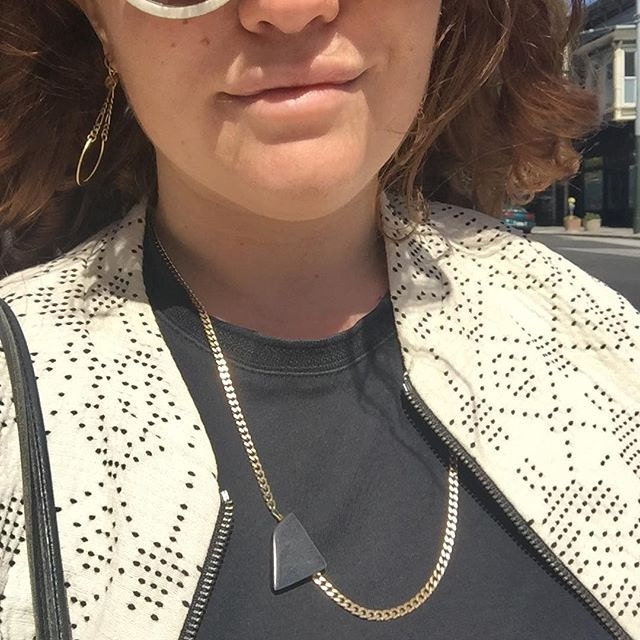 Off kilter no filter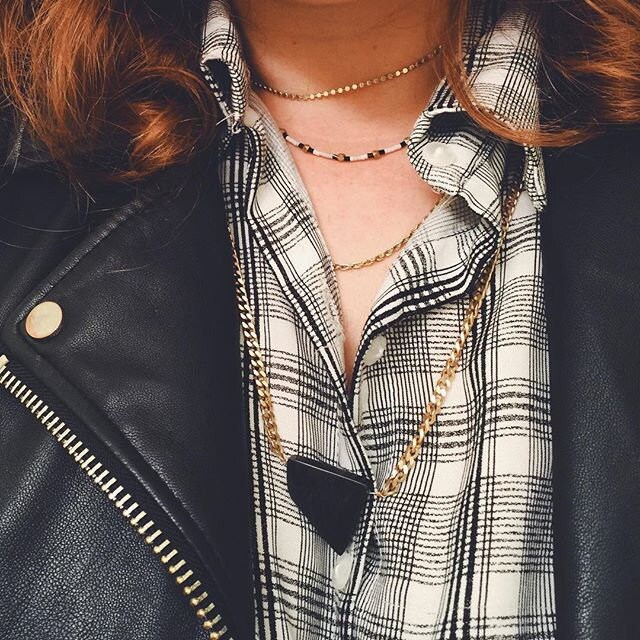 Championing some very choice chains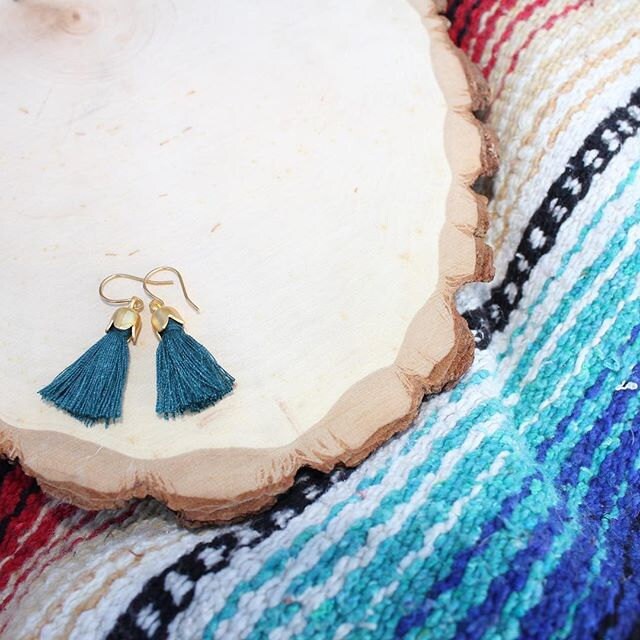 Teal & Tasseled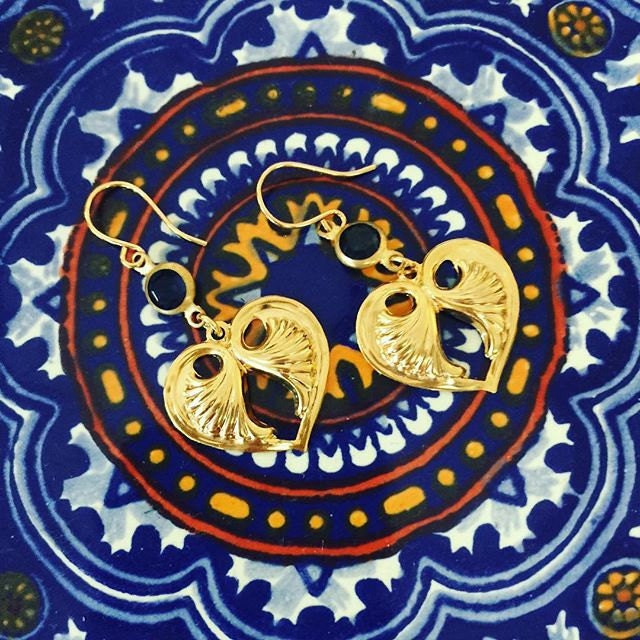 My kind of camouflage.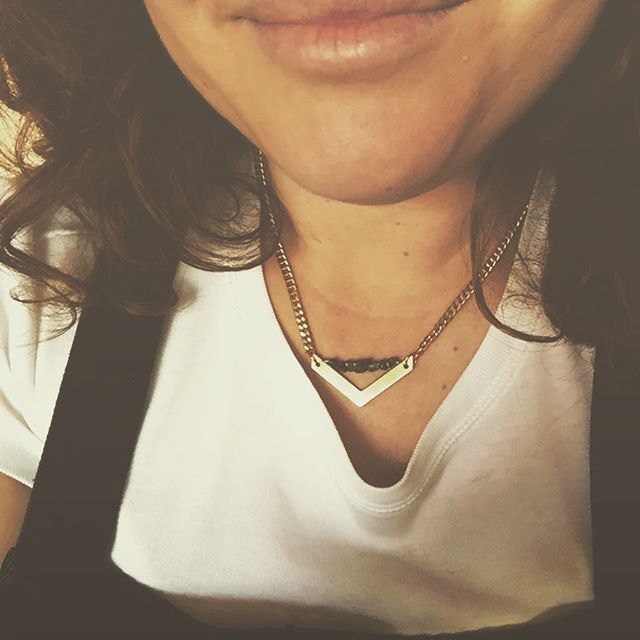 But is it kosher?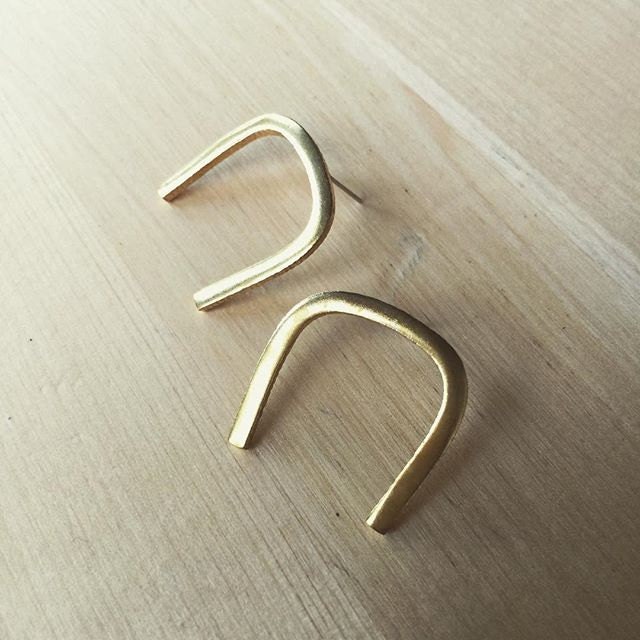 Feeling lucky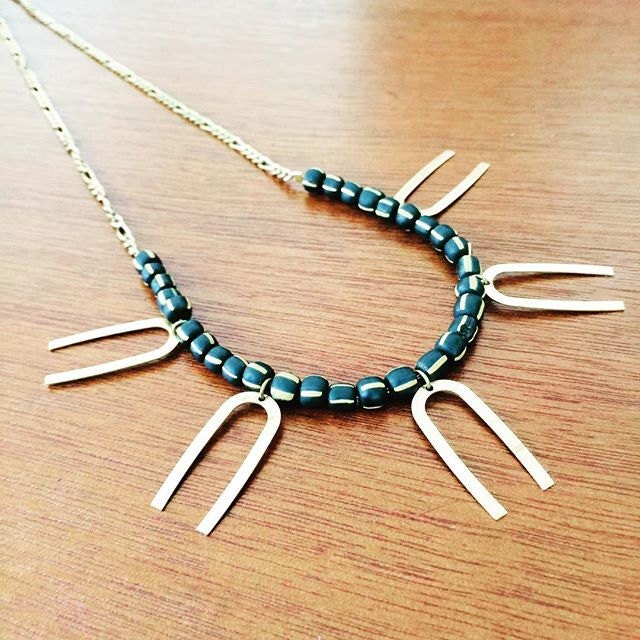 Goes well with Primi & Secondi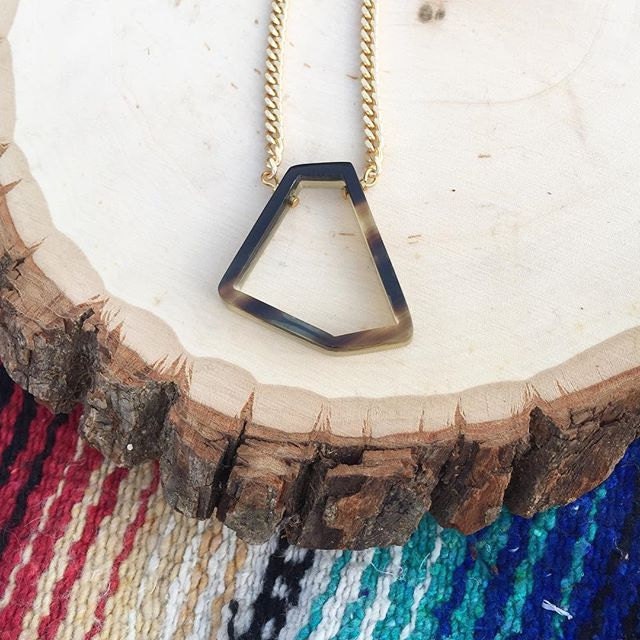 Golden hour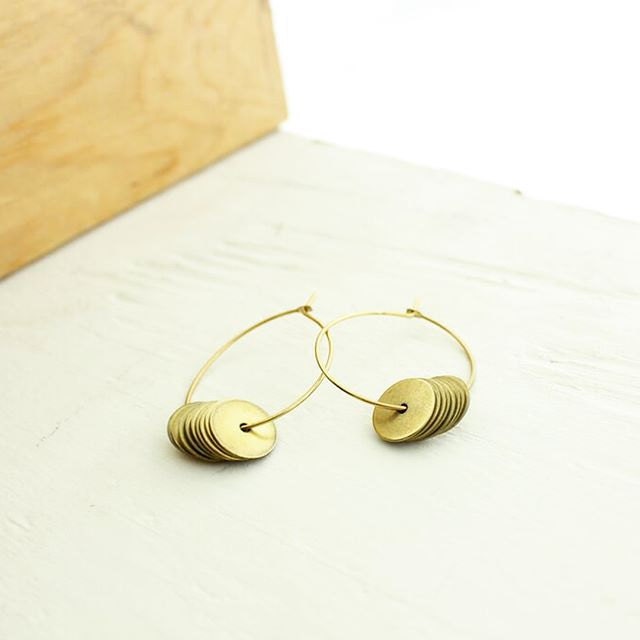 What goes around comes around